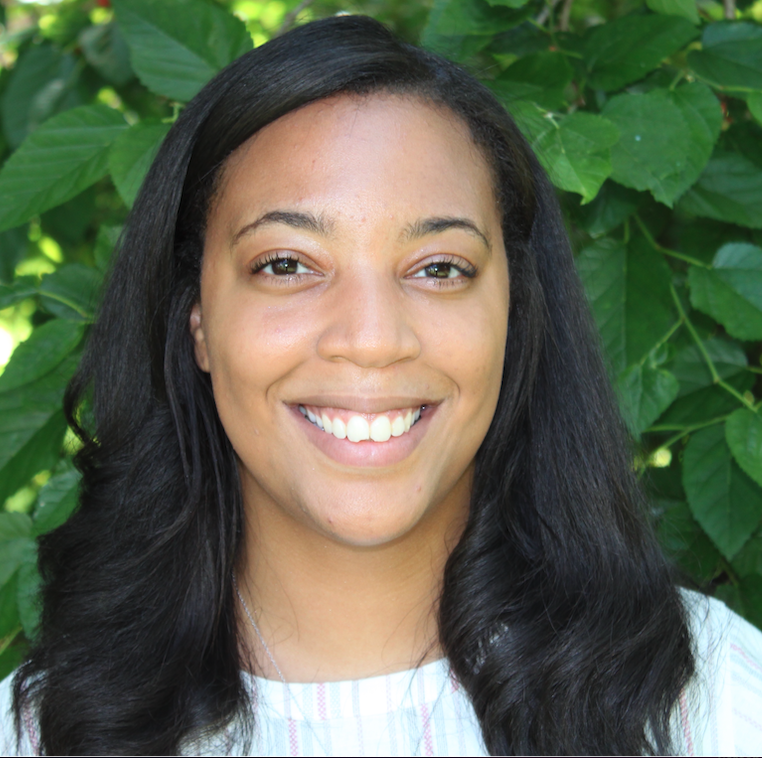 Hi, I'm Shelby!
I'm a recovering politician in Tallahassee, FL, where I work as a researcher and independent software developer.
Although my career in politics is on pause, I'm still heavily involved and am currently starting up a digital publication to increase public participation here.
The world is chaotic, but I'm forever dreaming of an open and sustainable world. Maybe one day we'll get there!
🚲🪴🍊⚡️